Say Goodbye to Pinch Flats
Flat Tire Defender's mission is to never settle for average and be the best by creating a continual advantage for their customers. With over 35 years in both motorcycle and bicycle industries, they rely on their knowledge and technology to create the most innovative products and by always pushing the envelope. Tests are conducted worldwide with top tier riders who understand how damping and inertia over rough terrain can make or brake a race.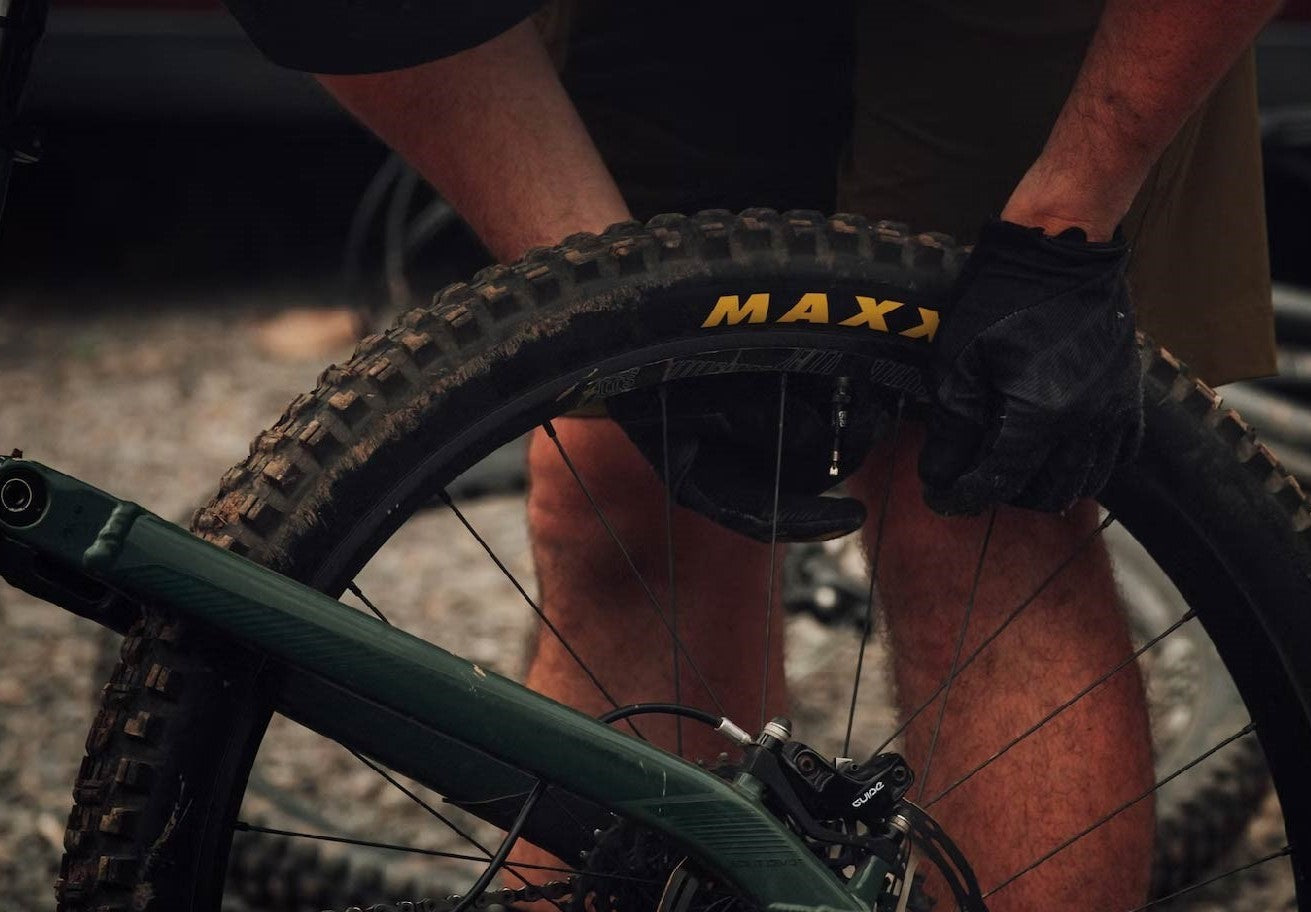 Our
Flat Tire Defender

Products
Minimize flats & rim damage, increases sidewall stiffness, improves traction.
FLAT TIRE DEFENDER

Makes Sure You Bounce Back