Distributor of choice when it comes to Sports and Powersports
About Velocity
Become a dealer
If you see a product in our lineup that you would love to sell at your retail store or online store, please contact us to become a dealer! You can trust Velocity Distribution for the transparency and quickness of our service to dealers. We want to help you grow and through high quality products and service!
What do we do?
Velocity Distribution specializes in the distribution of cycling and powersport products. We build and value strong relationships with dealers and suppliers in order to bring reliable, high performance products to your clients.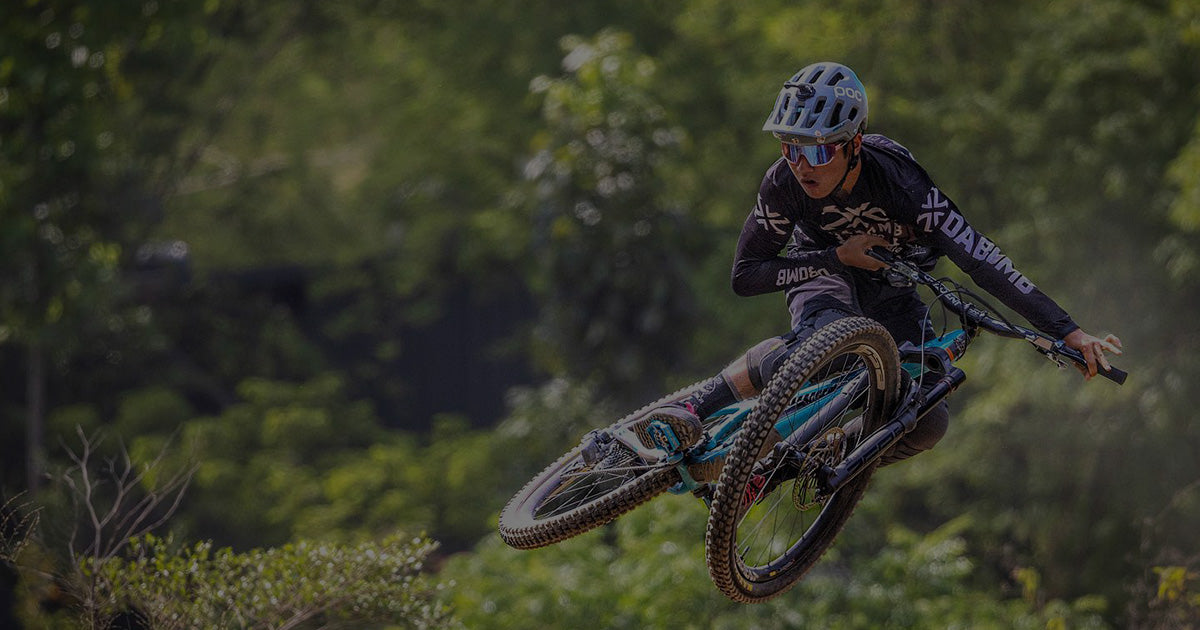 Our Mission
Founded by passionate riders , our mission is to bring innovative, high quality and desirable cycling and powersport products from the manufacturer to the end user through a network of equally passionate dealers in Canada and the USA.
Our experience
Combining over 60 years of business development, our team builds and maintains a dealer network that keeps growing through fair territory management, personalized solutions and above all, constant effort and unstoppable passion.